Meet Our Team
Northwoods Law Group Attorneys
The attorneys and staff of Northwoods Law Group are dedicated to serving our clients in the area of Elder Care Law. Our five lawyers are incredibly skilled in their areas of practice, with years of experience serving in Elder Care. Together with a team of experienced paralegal and administrative assistants, we work together to make sure that our clients' needs are met.
Our Team
Meet the attorneys and staff that make Northwoods so special. Our experience, enthusiam, and commitment to each and every one of our clients ensures that you will receive the very best legal services that your situation requires.
Meet our Fabulous Four support team - David Coral, Kari Shogren Mekdes Yewhalawork, and Erica Bell.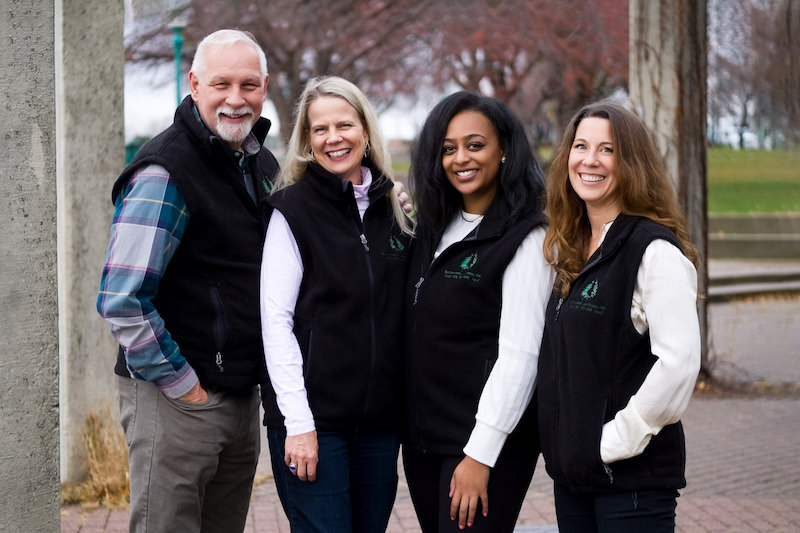 Meet the Northwoods Team